For a safe, secure and fast website
As you know, your website is an essential part of your business, and it takes a lot to keep it up and running.
We can help release you of that burden and assure you of piece of mind.
Our WordPress Support plans will assist your business and its success by ensuring that regular maintenance and security is undertaken on your website.
We can also give your website a one-off 'spring clean' as required.
Our WordPress maintenance and support service comprise of:
Daily secure backups
Secure backups so your website can be restored quickly if anything goes wrong
24/7 website monitoring
Plugin, theme, and WordPress core updates
We will deal with any issue that may arise with the updates
Performance optimisation
We optimise your website so that it's as fast as it can be.Both your visitors and Google have issues with slow running websites.
Broken links scanning
Security scans
So intruders keep out, and any vulnerability can be flagged and dealt with.
Minor updates and fixes
If you have a small job that needs doing on your WordPress site and don't have the time or the expertise for it – we will do it for you.
Monthly activity and performance report
so you can keep up to date and view your website performance.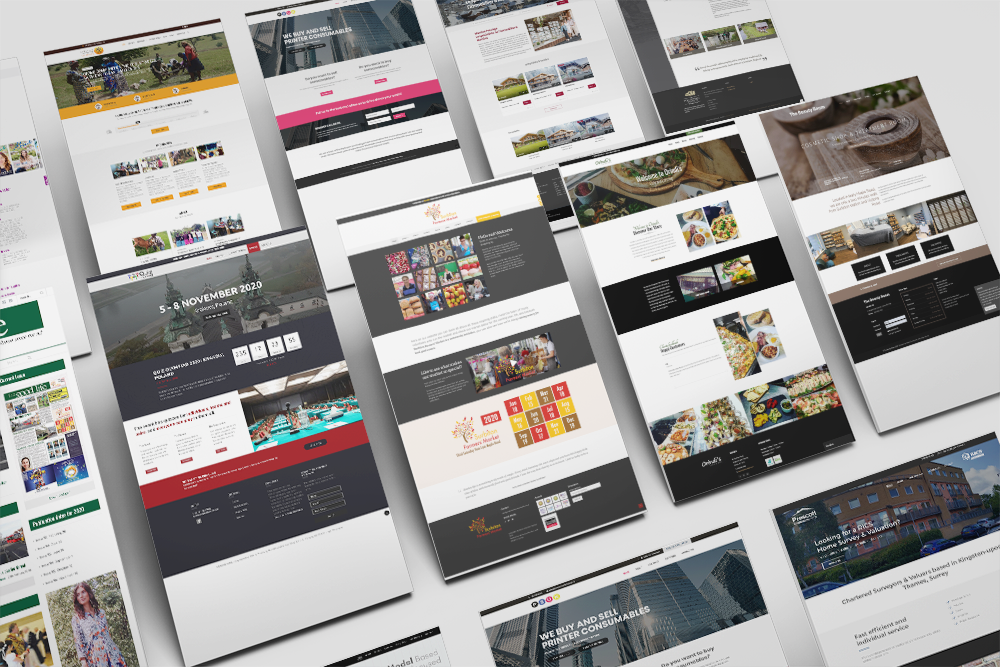 Let's work together
Do please get in touch with us to discuss if you simply need help with maintaining your website. We won't push you into buying what you don't need. We are here for you and we really do want to help.
More about WordPress maintenance
WordPress is website content management software. A content management software allows you to easily create and manage the content of your website via any browser....