We are a web design company near Kingston, Surrey.

Nowadays, being on the internet is a bare minimum. Many small businesses neglect their online presence due to a lack of knowledge or means.
The process may seem daunting, but this is what we do: help businesses through this intimidating task.
How? By putting ourselves in your and your client's shoes. It's as simple as that.
We offer your businesses an effective web presence.

Whether it is precision of detail or refined simplicity – the design of the web or mobile interfaces that we undertake is based on a method centred on the user experience. In achieving that goal, clarity is always maintained and with the assurance that you will not be confused with incomprehensible jargon!

Abricot has been at your service since 2006. We are a web design agency based in Surbiton, near Kingston-upon-Thames (Greater London). We are a small design team, and this is how we want it to be. It's much cosier : )
We don't specialise in any particular area. This means that we observe your business from your client's perspective. It also makes our job so much more interesting! We would describe ourselves as halfway between a traditional website agency (often expensive) and a creative platform.

Our company designs websites and helps small businesses with their professional and effective web presence. As such, our primary objectives are to:
We apply the same business ethics and standards to each and every project we work on.

Most of our clients are based – or live in – Surbiton and Kingston. We love working with local businesses; being able to meet up face to face makes a real difference to the relationship.
Being familiar with the business location is also valuable. We can relate that little bit more to its customers.
Our company designs websites for businesses near Kingston. However, we will create a website for you wherever you are in the country. We even have clients in France.
Some of our local clients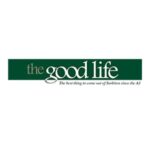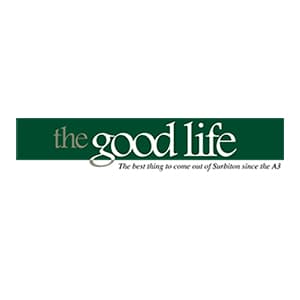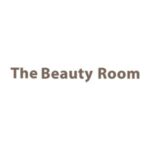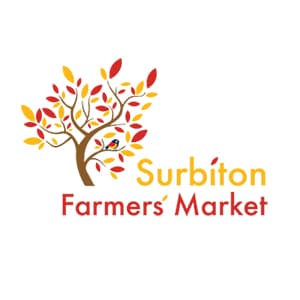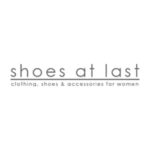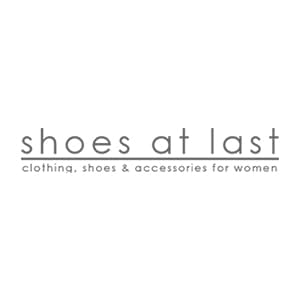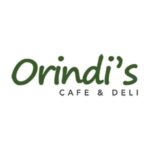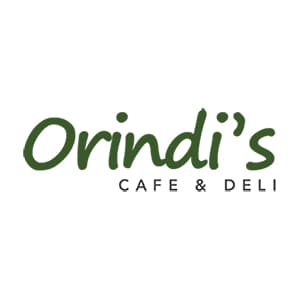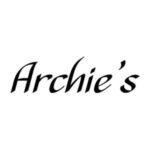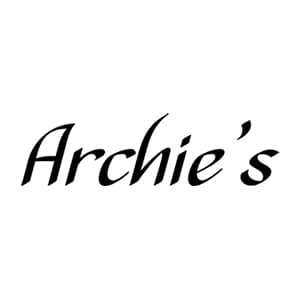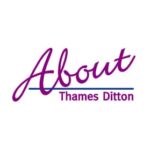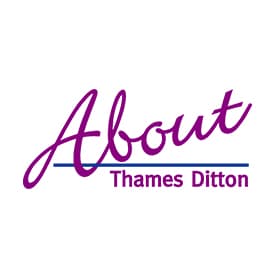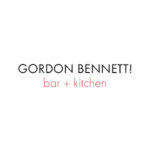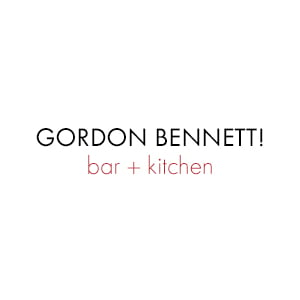 Why they chose us
Well, we design great websites, of course, but do so much more. For instance, we:


Making the right choice of web designers is essential to your success on the internet, and we make sure that our clients are happy with the decision they have made at placing their trust in us. As such:
As a client of Abricot, you have the secure knowledge that your interests are being taken care of by a team that is truly listening.
"Abricot is one of those rare companies that blends a high sense of professionalism with a fabulously personal approach."
A few of the websites we have designed


It seems that you haven't connected with your Twitter account
Let's work together
Are you looking for web design in Kingston? Contact us to discuss your website design project, or if you need help maintain your existing website. We won't push you into buying what you don't need. We are here for you, and we want to help.