We aim to offer local businesses the opportunity to have a professional and effective web presence
Nowadays, being on the internet is no longer a luxury, but rather the bare minimum.
Today, too many small businesses still neglect their presence on the internet, because of either a lack of time or knowledge, or simply a lack of means.
Abricot's business ethos is to support you in gaining digital presence, pleasing your audience and enabling you to compete successfully with your existing online competition.
Abricot has been at your service for over 14 years. We are Surbiton based, with a strong local clientele, not just in Surbiton but also in the surrounding localities of Kingston-upon-Thames, Teddington and Long Ditton.
We would describe ourselves as halfway between a traditional website agency (often expensive) and a creation platform.
Our Customer Base
We have worked, and continue to work, with many different business types including schools, beauty salons, newspapers and restaurants.
From providing simple information one page websites to that of Membership, and e-commerce websites and even developing a number of intranets.
This diverse and eclectic combination has allowed us to understand the varied audience types that engage with our clients websites.
Our Objectives
We design websites and, within that construct, aim to offer local small businesses the opportunity of obtaining for themselves a professional and effective web presence. As such our primary objectives are:
To create a solid, close and fruitful long-term relationship with our clients.
To offer support where we will always respond.
To maintain this simple philosophy; to adhere to our values.
Some of our local clients
Why they chose us …
… and why you should try us too!
Well, we design great websites of course, but do so much more. Here's a brief reason why:
We suggest what you really need so you don't waste your time and money.
We help you find the right solution that is best for your organisation and target market to help you to grow your business.
We enable you to stand out from the crowd by understanding what your customers really need.
We don't use jargon, pushy sales techniques, or charge you for extras you don't need.
If you're not convinced yet, that's ok. We can carry on or you could make yourself a cup of tea and read a few of our testimonials.
A few of the websites we have designed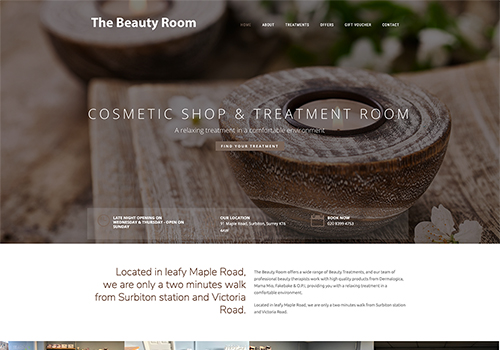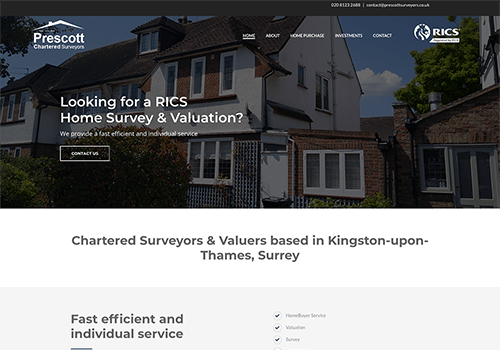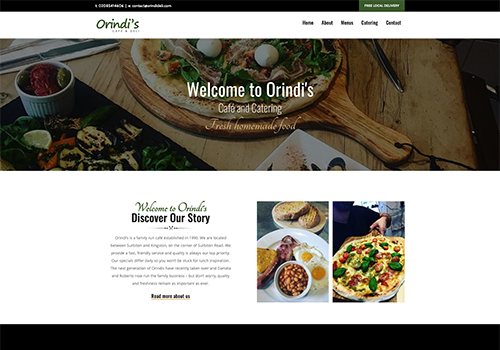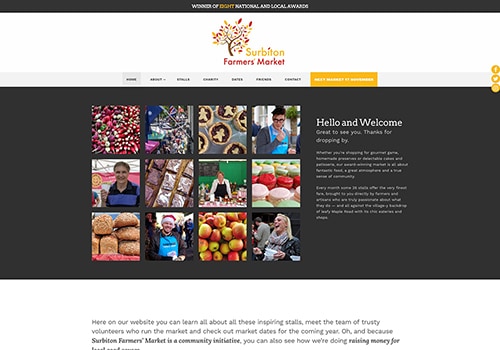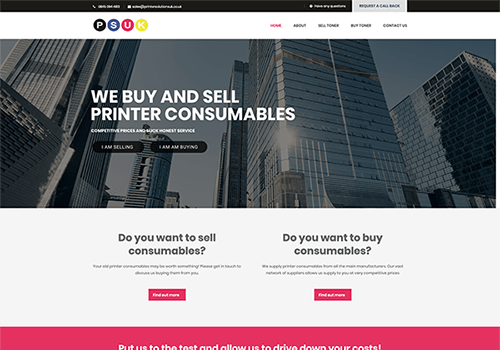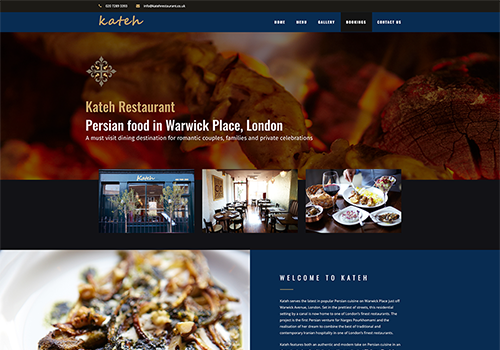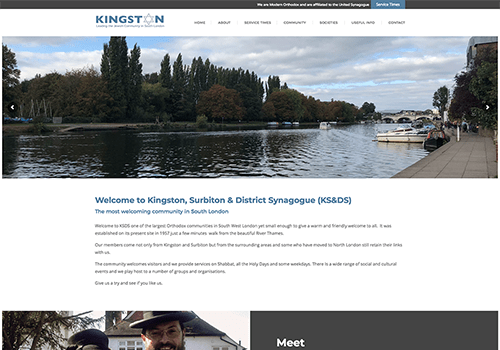 We value

Availability

Commitment

Honesty

Professionalism

Reliability

Rigor

Trust
Advice, tips and patience are all part of the service

Norman Mitchell

Claygate