Mobile and search engine friendly websites, designed for your very own business.

We are WordPress web designers that don't 'just' know how to use the software. We understand how users interact on the internet and what makes them tick. The whole point of a website is, after all, to attract them!
Whether you are an individual needing a blog, a small business starting online, or a medium-sized company already familiar with the process, we'll help with your development project.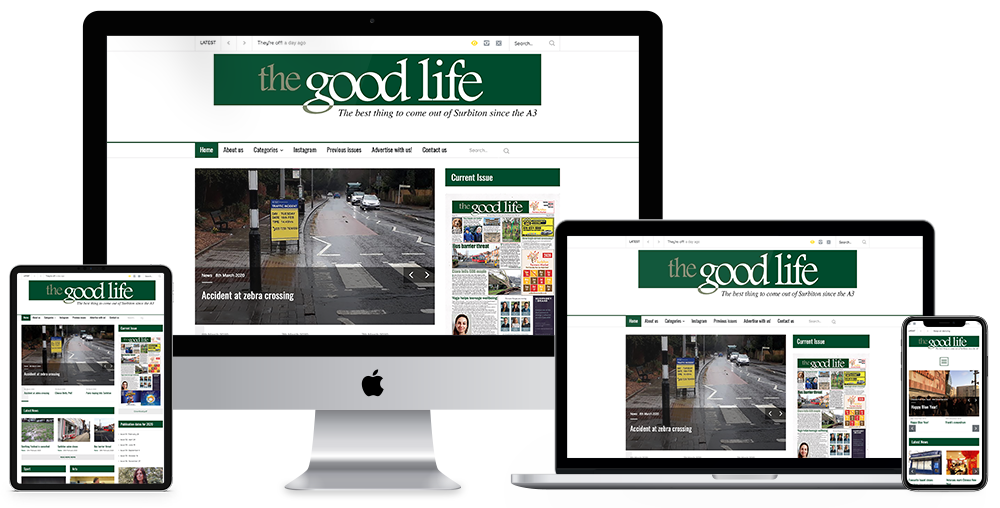 If you are not satisfied, we are not satisfied. We will work until everyone is convinced.


We use WordPress as a Content Management System. WordPress is the most widely used CMS; the preferred one. Its ease of use means that even if you are a novice, you won't have to pay for training to learn your way around it. But don't worry, we will give you a tour and support you while getting used to it anyway!
Also, with internet access, you can manage your website content from any computer, anywhere in the world.
Although we use WordPress themes as skeletons for your website design and development, we use bespoke coding to personalise them to fit your business personality. Our developers can also build bespoke functionalities for you.
A few of the websites we have designed using WordPress

View the portfolio

If you own a WordPress website, ongoing maintenance is crucial to keep it running smoothly and secure. We offer a maintenance service, so you don't have to worry about anything other than your business.
We can also give your website an 'MOT service' or clean it in case of a hack. Hacks are not covered by a maintenance contract, though, unless you have an existing one with us.
More info on maintenance here
Search engine optimisation

Although we don't sell search engine optimisation as a service, we are trained and up to date with it. This means that we can apply basic SEO while building your website and advise you too. Many of our clients' websites have found themselves on page one of Google for a local search without our clients having to spend any money optimising them!

Most of the websites we design are for businesses based in Kingston and Surbiton. Most of them come through referrals, and we are really proud of that.
If you want to find out a bit more about us before deciding, you can visit our 'about us' page here. You can also read our numerous and genuine testimonials here. We are looking forward to working with you soon : )
It's no problem; we can help too! 
We understand that not everyone can pay for web development all at once, but of course, do need a professional-looking online presence.
If you have a small or limited budget, don't hesitate and let us know. We will be happy to help with flexible payment terms.
Let's work together
Are you looking for WordPress development services near you? Contact us to discuss your WordPress website design project.