We are web designers based
in Surbiton, Surrey.
We are web designers in Surbiton, Surrey, near to the bustling town of Kingston Upon Thames. We have a great local reputation for developing fantastic websites, and of course, regardless of where you are in the country, we will build you an amazing website too.
Because we always want to go the extra mile to ensure you are happy with your website, it won't cost you more. Simply, we have years of experience in design and web design and we just love sharing it.
Some of our local Surrey clients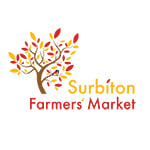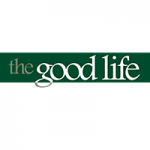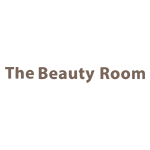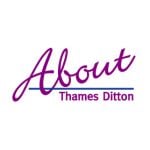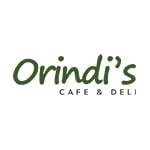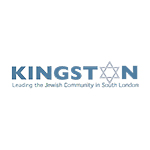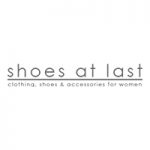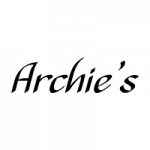 We love working with local businesses. We get to meet people in person and create a close relationship with them. Whilst we are based in Surrey, we will of course design websites regardless of where you are based in the UK!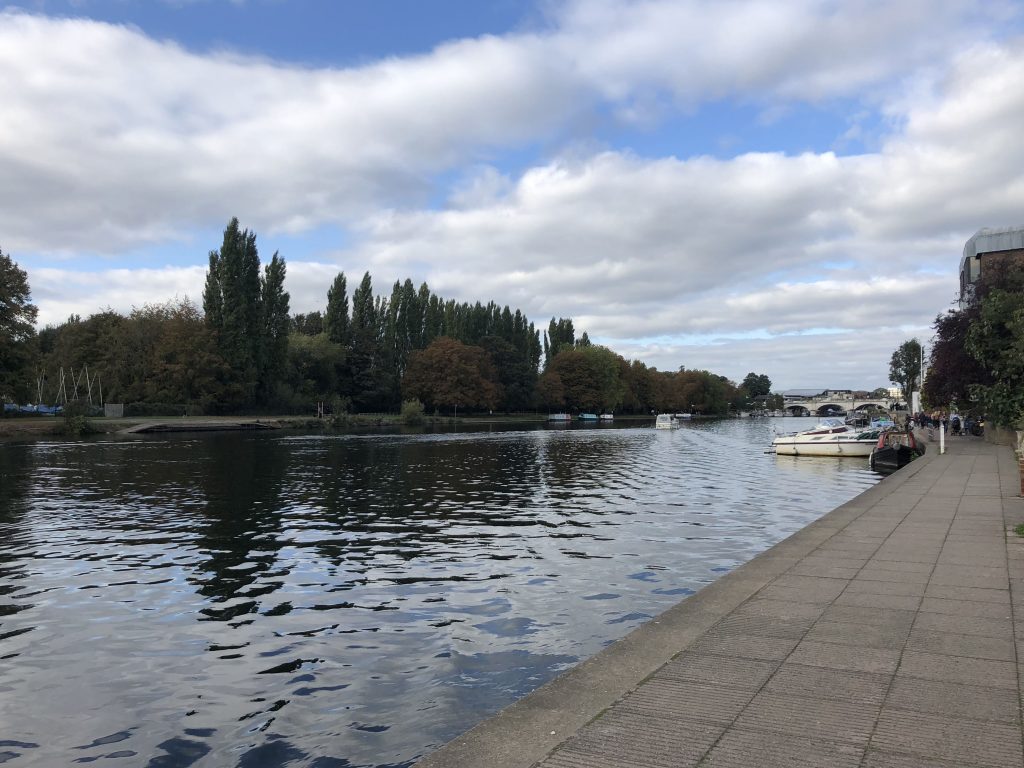 Why they chose us …
… and why you should try us too!
Well, we design great websites of course, but do so much more. Here's a brief reason why:
We suggest what you really need so you don't waste your time and money.
We help you find the right solution that is best for your organisation and target market to help you to grow your business.
We enable you to stand out from the crowd by understanding what your customers really need.
We don't use jargon, pushy sales techniques, or charge you for extras you don't need.
If you're not convinced yet, that's ok. We can carry on or you could make yourself a cup of tea and read a few of our testimonials.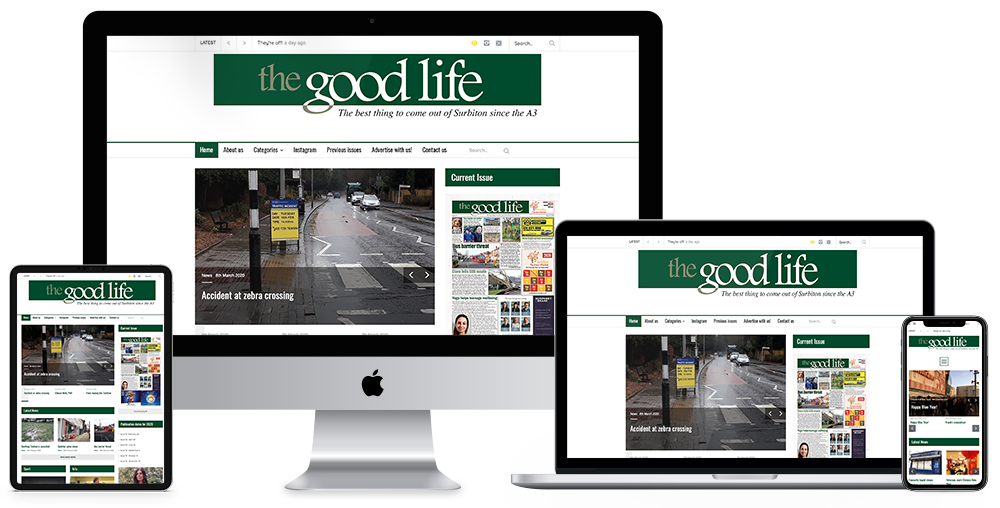 Let's work together
Looking for web designers in Surrey? Do please get in touch with us to discuss your new website design or re-design project, or – if you simply need help with maintaining your existing website. We won't push you into buying what you don't need. We are here for you and we really do want to help.