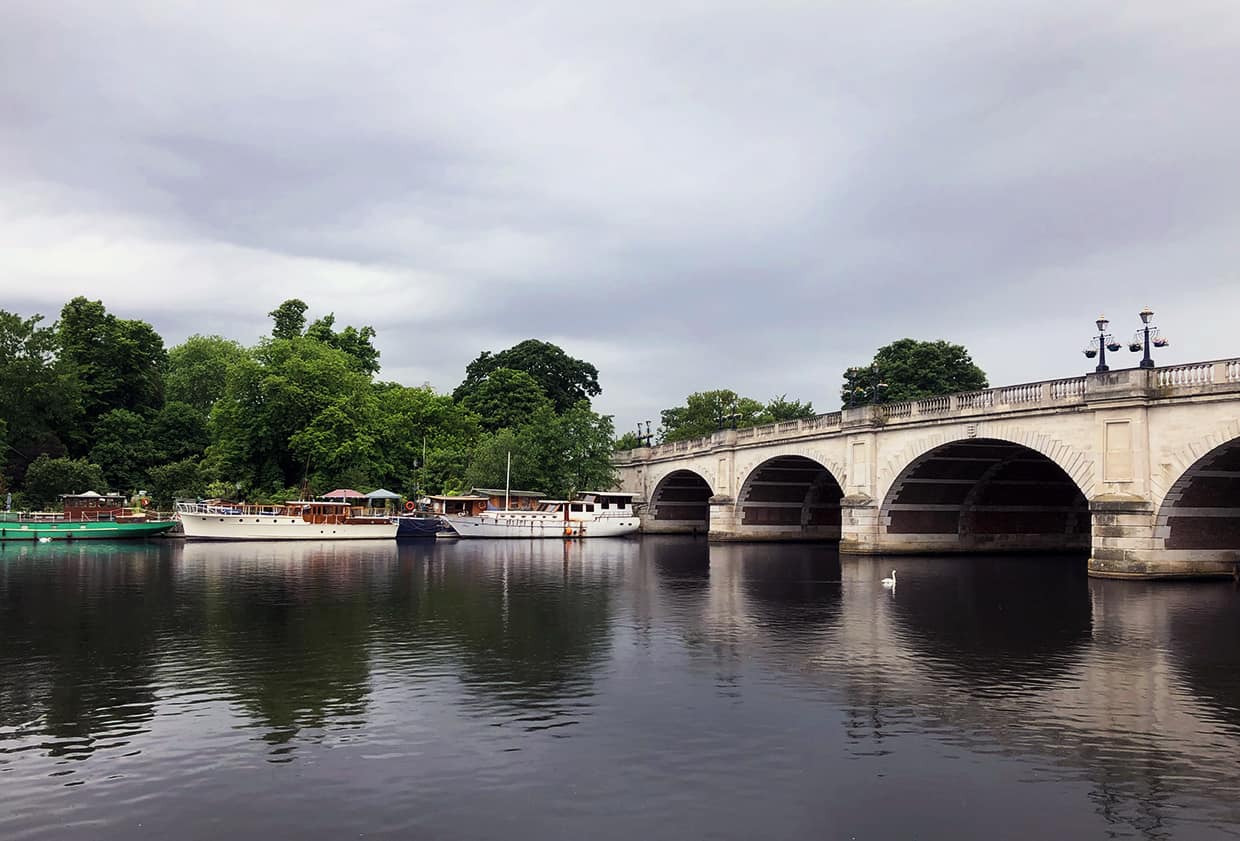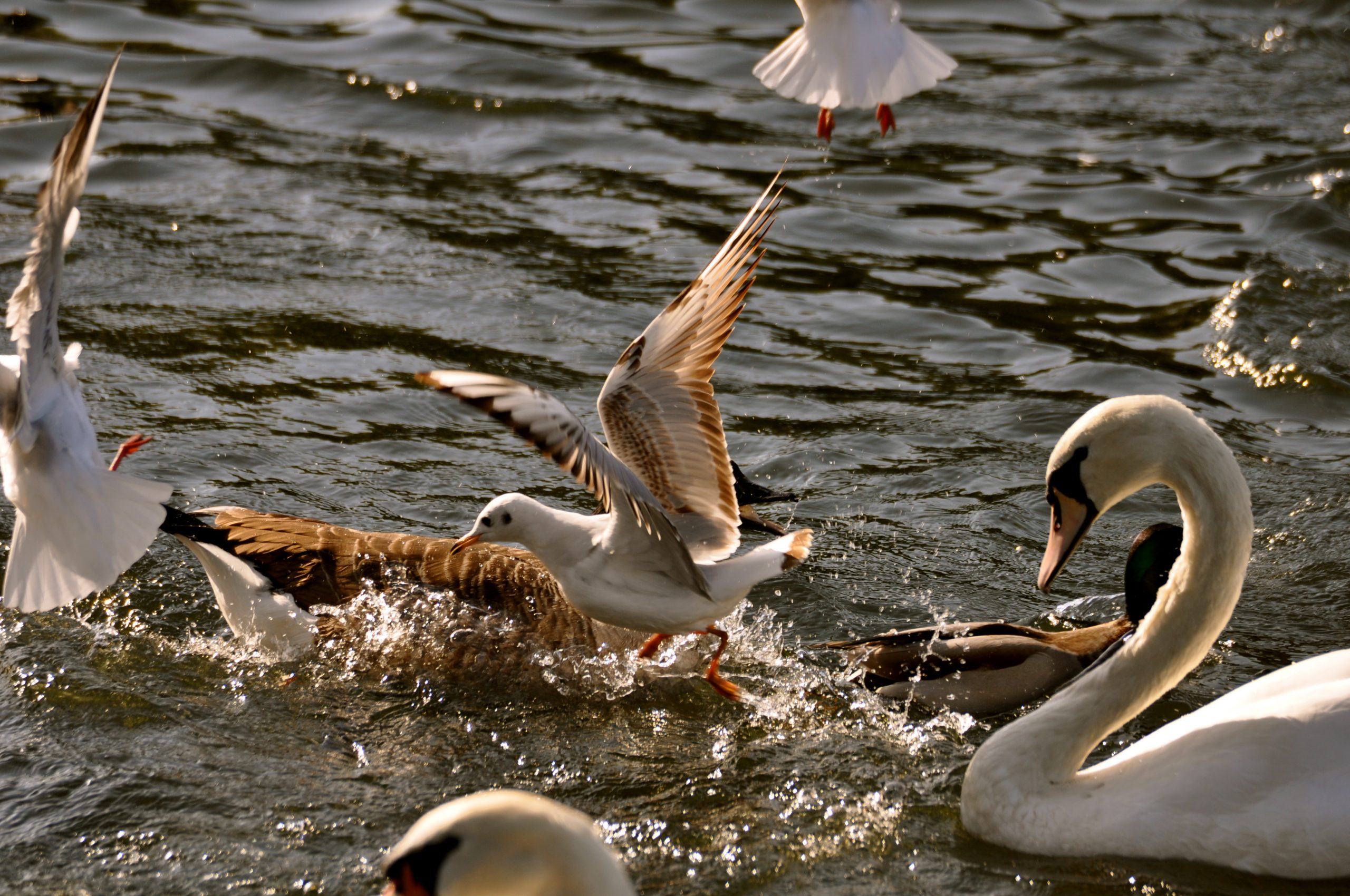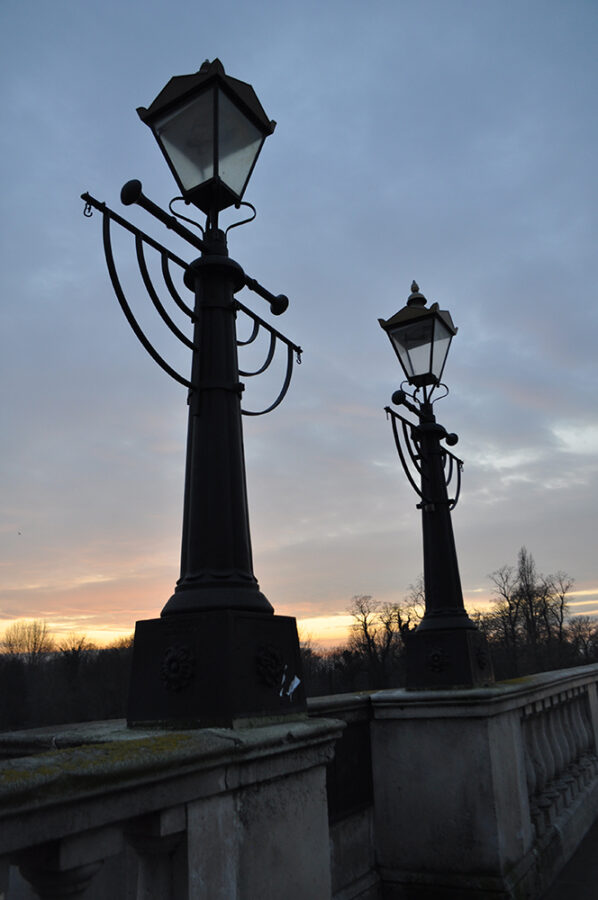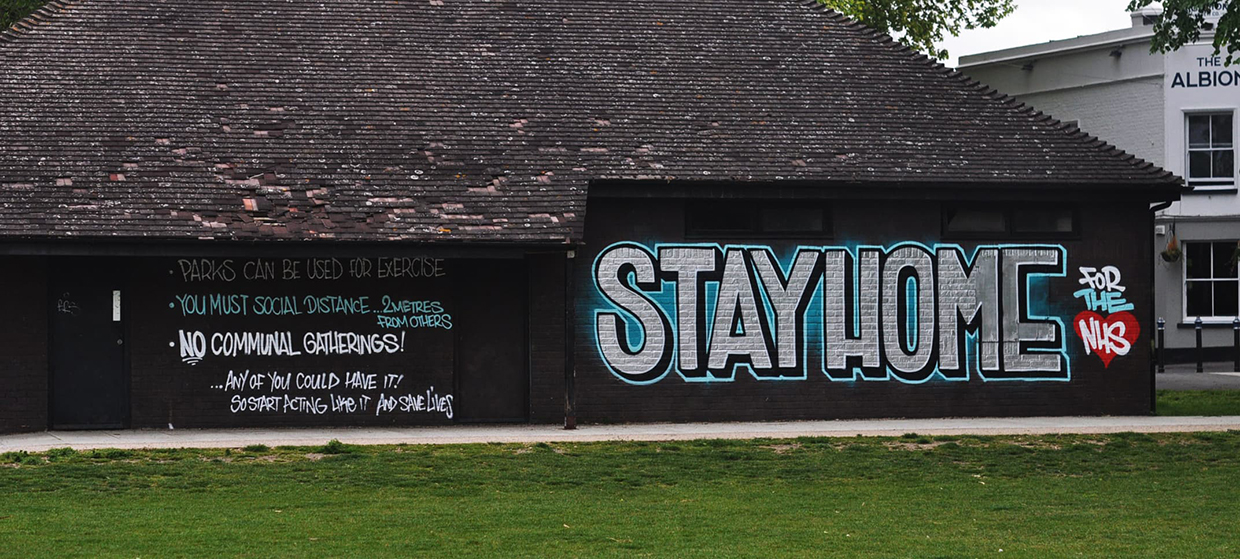 Website maintenance
Mobile apps
If you are looking for a local, no-nonsense, jargon free
and plain speaking web design company, look no further…
Web design & Development
Your local
web design company
Contact us
We are web designers based
near Kingston, in  Surrey.
We are web designers based in Surbiton near Kingston in Surrey. We have an excellent local reputation for developing fantastic websites, and of course, regardless of where you are in the country, we will build you a fantastic website too.
Because we always want to go the extra mile to ensure you are happy with your website, it won't cost you more. Additionally, we have years of experience in design and web design, and we love sharing it.
We can design a mobile-friendly website for you, along with bespoke functionalities, so it does what your business and its clients need it to do.
We can look after your website, so it always stays up to date, secure and super fast, to keep both your clients and Google happy.
We can design customised apps for Google's Android and Apple's IOS operating systems, so your clients take your business with them wherever they go.

Some of our local Surrey clients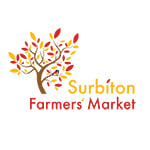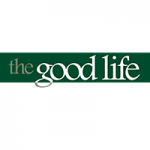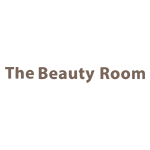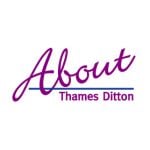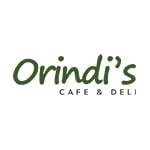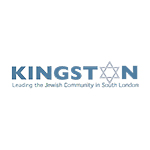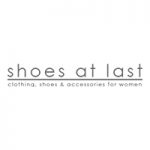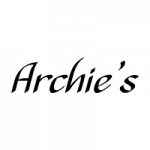 We love working with local businesses; it means that we get to meet people in person and create a close relationship with them. While we are based near Kinston in Surrey, we will, of course, design your website regardless of where you are based in the UK!
More about us
Let's work together
Are you looking for web designers near Kingston in Surrey? Do please get in touch to discuss your new website design or re-design project, or – if you need help with maintaining your existing website. We won't push you into buying what you don't need. We are here for you, and we want to help.