It is all about your business goals and the needs of your audience.
We are web designers near Kingston, in Surrey, that don't 'just' know how to use the software. We understand how users interact on the internet, and what makes them tick. The whole point of a website is, after all, to attract them!
What you will get
A website will be a visually appealing

Easy to navigate and usable

Focus and appeal to your target audience

Be mobile-friendly

Be SEO friendly

It will be a website that you are 100% happy with
If you are not satisfied, we are not satisfied. We will work until everyone is convinced.
What you won't get from us
Our designers won't blind you with jargon
What matters is that you make sense of what we tell you.
We won't sell you what you don't need.
We will only make suggestions that will benefit your business and target audience!
We will, of course, explain why we make those suggestions, and you will, of course, make the decision. Your website is your baby!
You won't be stuck with us. You are free to go, should you decide to move to another website supplier.
We use WordPress, which is used by most developers. It means that finding a new web design company shouldn't be too difficult.
WordPress
Unless asked otherwise, we use WordPress as a Content Management System. WordPress is the most widely used CMS; the preferred one. Its ease of use means that even if you are a novice, you won't have to pay for training to learn your way around it. But don't worry, we will give you a tour, and support you while you are getting used to it anyway! 
Furthermore, with internet access, you will be able to manage your website content from any computer, anywhere in the world.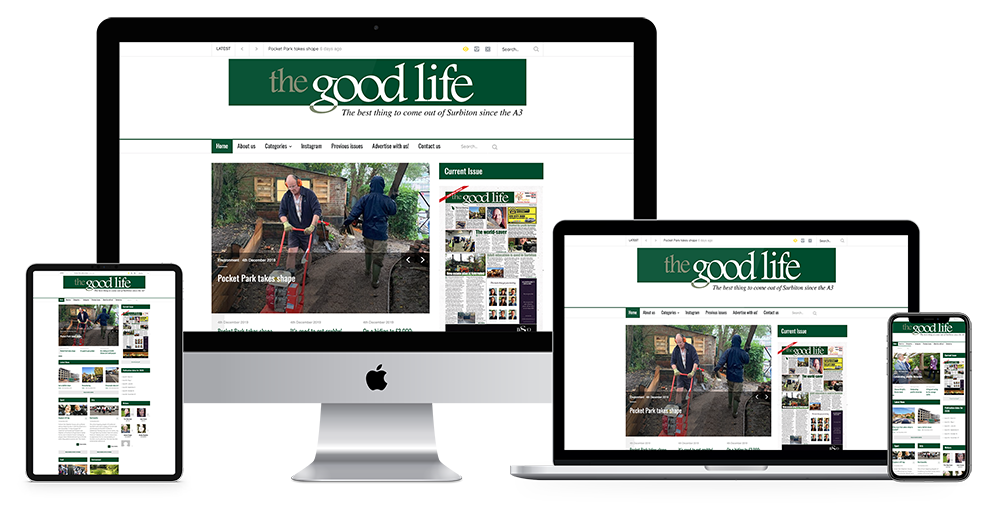 Small budget?
It's no problem; we can help too! 
We understand that not everyone can pay for a website all at once, but of course, do need a professional-looking online presence.
If you have a small or limited budget, don't hesitate and let us know. We will be happy to help with flexible payment terms.
Let's work together
Are you looking for web designers near Kingston in Surrey? Do please get in touch with us to discuss your new website design or re-design project, or – if you need help with maintaining your existing website. We won't push you into buying what you don't need. We are here for you, and we honestly do want to help.