We are web designers near Kingston, in Surrey.

We are web designers based in Surbiton, near Kingston in Surrey. We have an excellent local reputation for developing fantastic websites, and of course, regardless of where you are in the country, we will build you a fantastic website too.
Because we always want to go the extra mile to ensure you are happy with your website, it won't cost you more. Additionally, we have years of experience in design and web design, and we love sharing it…
Web design & development.

For a professional and effective web presence
We can design a mobile friendly website for you, along with bespoke functionalities, so it does what your business and its clients need it to do. But most importantly, we focus on user experience. We use WordPress as a content management system.
Explore

Your brand, right on your customer's home screen
We can design customised user friendly mobile apps for your business, so your clients take it with them wherever they go. This can also boost your online presence.
Explore
Some of our local clients.

We love working with local businesses; it means that we can meet people in person and create a close relationship with them. A lot of our clients are small businesses in Kingston or Surbiton coming through referrals. However, while we are situated in Surrey, (Greater London), we will, of course, design your website regardless of where you are in the UK!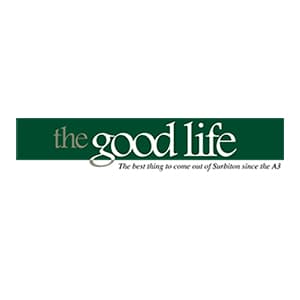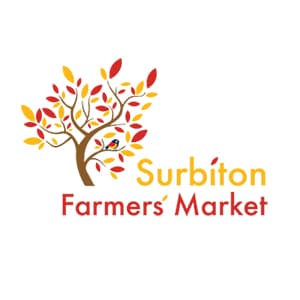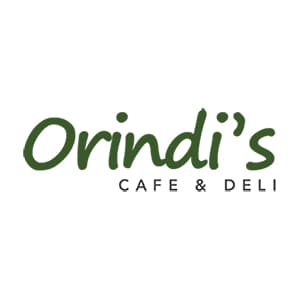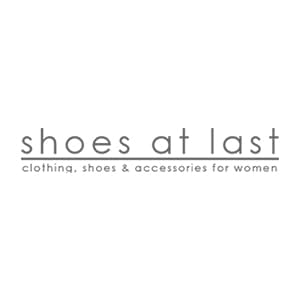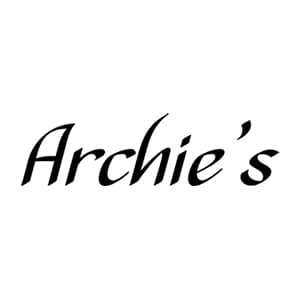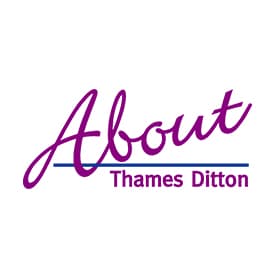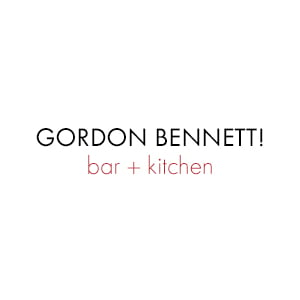 Let's work together.
Are you looking for a web design company near Kingston in Surrey? Contact us to discuss your website design project.