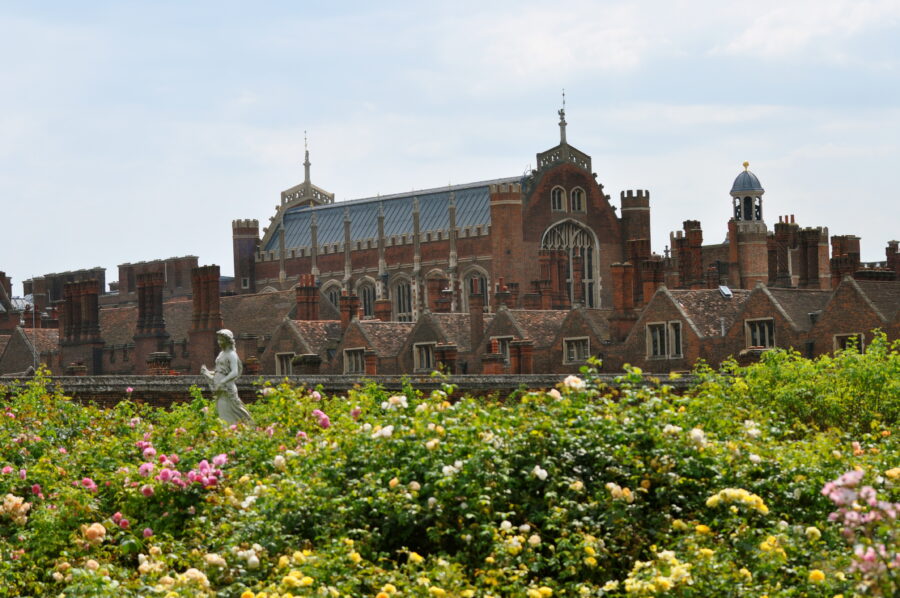 Surrey – an amazing county!
Surrey is an English county. It borders the counties of Kent and Sussex, as well as Greater London. With a population of 1.2 million it is England's twelfth most populous county.
Some interesting facts about Surrey
Surrey is a very wealthy county. Indeed it has the highest Gross Domestic Product per capita of any county in England. Wow!
Property values in Surrey are the highest of any in England, outside those of London.
Surrey also has, surprisingly, the highest proportion of woodland of all English counties. Who would have thought that!
A sombre fact is that Surrey is home to Britain's first crematorium at Woking and adjacent Brooklands burial ground is believed to be the largest in the world.
Surrey's famous market towns
Surrey is home to a number of ancient market towns. These include Guildford, Surrey's county town, Dorking and Kingston, which is home also to the headquarters of Surrey County Council. Guildford's prominent cathedral, sitting adjacent to the A3 carriageway was designed by Edward Maufe, and consecrated in 1961.
Kingston-upon-Thames's bustling Saturday ancient market boasts an eclectic array of food stalls with fabulous take away or eat in outlets where sizzling hot cuisine from all over the world can be enjoyed. Surrey's Kingston is famous for its premiere Bentalls shopping centre attracting would be purchasers from far and wide. For those who enjoy an active night life, Kingston is home to many of Surrey's top night clubs and restaurants. But for those who prefer a more reserved cultural evening, then a visit to the Rose Theatre, with its West End plays, comedy and drama set in an intimate and atmospheric setting, promises a great time.
Surrey's rural scenic delights
Some of the most beautiful areas of natural beauty are to be found in Surrey. Box and Leith hill on the fringes of the North Downs, offer unparalleled views in an unspoilt and tranquil environment. The Devils Punch Bowl, a site of special scientific interest near Hindhead, is a jaw dropping natural amphitheater that will blow you away with its walking opportunities and open vista.
Places to go and see in Surrey
There are so many! Try the world famous Kew Gardens, which though now designated as being in Greater London, was formally a Surrey location. It's botanic work is world-leading and it is home to an amazing collection of plants and fungi. Nearby Hampton Court, a palace of Henry V111, is one of England's major tourist attractions, and that is no surprise! A majestic Tudor building absolutely full of stunning paintings and furniture, let alone the delights of the gorgeous gardens, the Royal Tennis Court, the 500 year old vine, and of course the maize. Don't get lost in there! No more than ten miles from the palace are the Royal Horticultural Gardens at Wisley. Surrey and England's finest, with an enviable reputation for fantastic flower shows, gardening know how and excellence.
Are you a horse racing lover? Surrey has four of the nation's leading horse racing courses: Kempton Park, Sandown Park, Lingfield and of course the home of the Derby – Epsom Downs. A great days racing is guaranteed at all the venues.
Did you know about these aspects of Surrey?
Croydon Airport was London's first major airport
Those red fire engines that you see everywhere? Made by Dennis in Guildford
Hawker engineering. Makers of the 'Hurricane' fighter. Based in Kingston and Ham
Sopwith Aviation, manufactures of the WW1 'Camel' fighter, based in Kingston
Edward Lutyens, the world famous architect grew up in Thursley, Surrey
Godalming in Surrey, was the world's first town with a public electricity supply
Famous Surrey residents
These include, David Attenborough, Brian Blessed, Michael Caine, Eric Clapton, Judi Dench, Richard Grant, Mick Hucknall and Andy Murray.
So that is Surrey
What is there not to like about Surrey! Fantastic National Trust areas of scenic beauty; vibrant, major towns with fabulous shopping and entertainment facilities; Tudor Palaces; grand gardens, easy access to London, airports, the motorway network and the south coast. So – go Surrey!