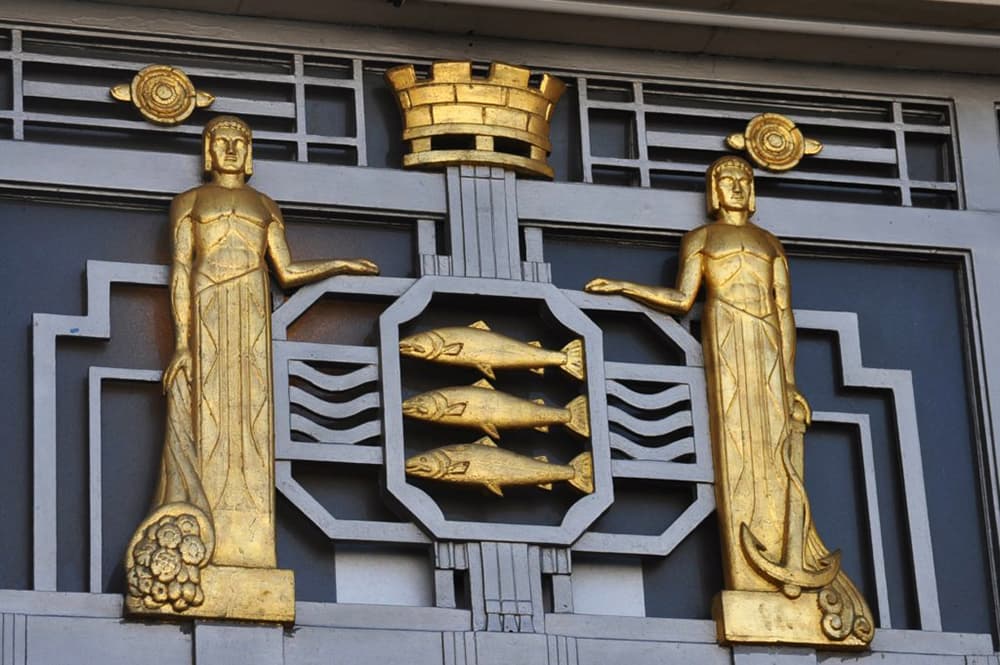 Our lovely Kingston-upon-Thames
Kingston-upon-Thames is arguably Surrey's premier town, with its 500 shops, scenic riverside walks, adjacent Royal Parks, and vibrant day and night time cultural life.
History
An ancient market town, Kingston-upon-Thames was at the heart of the Saxon dynasty. Site of the coronation of many Saxon Kings, the Coronation stone, discovered within building demolition in the late 19th century and believed to play a significant part in those coronations, is on display near the Guildhall.
Granted its Royal Charter by King John in the year 1200, the charter was again granted to Kingston-upon-Thames by George V in 1926, and later by our own Queen, Elizabeth II.
Whilst now an active part of the Greater London Boroughs designation, Kingston-upon-Thames was formerly deemed to be a Surrey town and indeed houses the administrative headquarters of Surrey County Council. At the last census, the population was recorded as 43,013.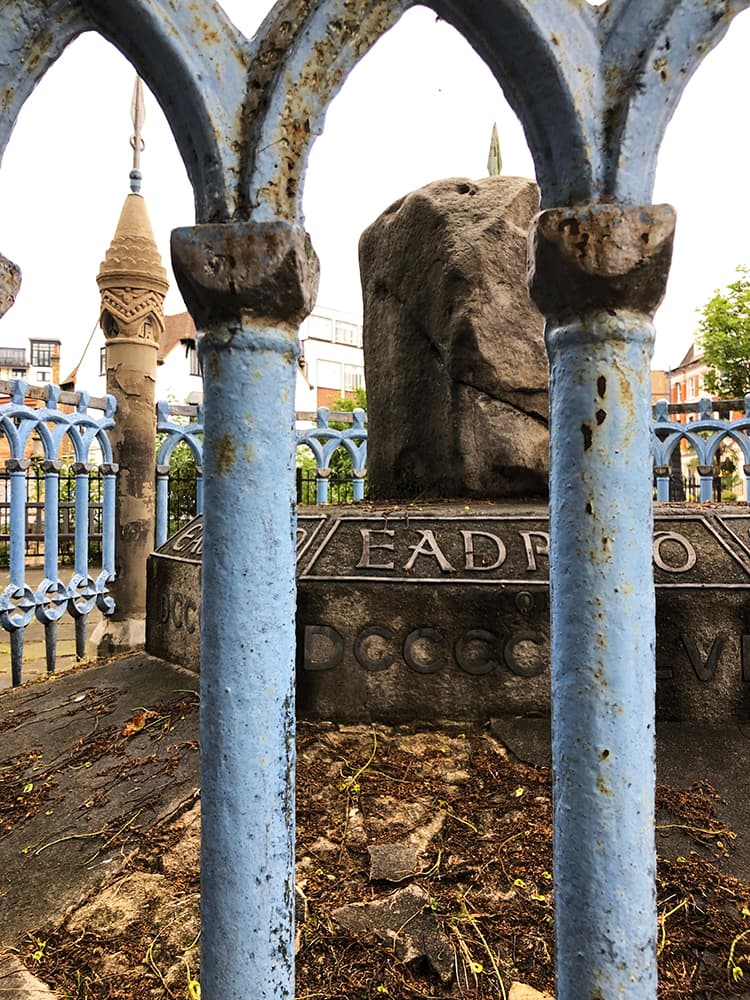 Famous Commercial Businesses – Kingston-upon-Thames
Aviation is the key word here. The WWI fighter aeroplane, the Sopwith Camel, was made by the Sopwith Aviation Co. in the town, and was used with great success by the Royal Flying Corps, later the Royal Air Force, in the skies over Belgium during the conflict. Hawker Aircraft, Hawker Siddeley and Hawker Aviation manufactured the iconic aeroplanes – Fury, Hurricane, Hunter and Harrier at the works in Ham, sadly now demolished.
Transport Links
Kingston-upon-Thames is well connected by a comprehensive public transport system. Two bus stations located at Cromwell Rd and Fairfield, transport passengers to all local destinations and further afield to Croydon, Dorking, Guildford and Heathrow Airport. South Western Trains run a frequent service from Kingston-upon-Thames to Wimbledon, Clapham Junction, Victoria and Waterloo. Indeed, following the introduction of railways circa 1830, the adjacent town of Surbiton was established to be the famous town it is today. The local A3 trunk road, gives swift connection to the M25, M3 and M4. Interestingly, Kingston-upon-Thames is one of the highest ranking Greater London boroughs, where respect for the environment holds sway, by nature of the predominant use of bicycles for residents' everyday transport.
Education
Kingston-upon-Thames boasts fine education establishments, including the renowned Grammar schools – Kingston Grammar, Tiffins Girls School and Tiffins School. Ofsted approved primary schools are located throughout the town and borough. Kingston University is a leading U.K. institution giving a world class education to 19,000 U.K. and international students.
Shopping and Commerce
Kingston-upon-Thames has the fabulous Bentalls shopping centre, wherein are a stunning variety of stores and attracts shoppers from all over Greater London. As a retail centre, Kingston-upon-Thames ranks as the 25thhighest in the U.K. with an annual turnover, greater than that of Covent Garden, and even Southampton. Within Greater London it ranks as 5thin financial status. One of Surrey's oldest market towns, Kingston-upon- Thames holds the ancient market every Saturday, where a large number of stalls, provides a wealth of foods, and exotic take away hot food from around the world.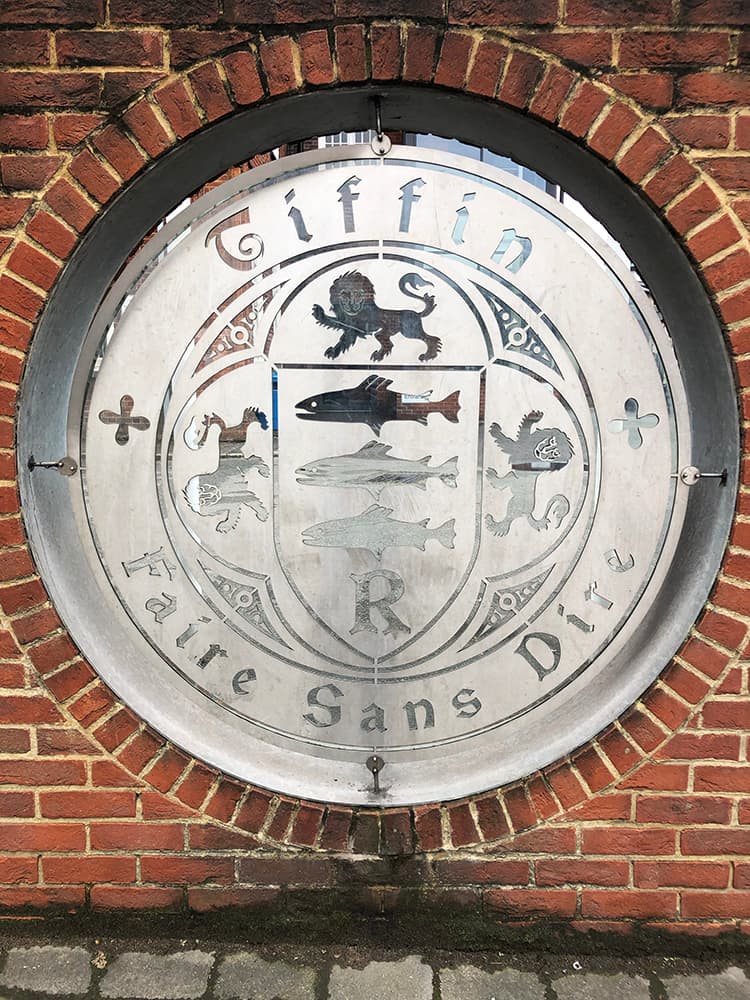 Culture
The Rose Theatre in Kingston-upon-Thames is renowned as one of the leading theatres outside the West End and seats 822 around a wide 'thrust' stage. The first play presented at the theatre was Chekhov's 'Uncle Vanya' directed by Sir Peter Hall. It is surrounded by wonderful restaurants with a cuisine ranging from the traditional Chinese, Indian and Italian but embracing also that of Iraq, Lebanon and Vietnam. For those who prefer a vibrant, music rich, dance based night life, Kingston-upon-Thames boasts some of the nation's finest night clubs, attended by leading DJ's playing hip hop, r and b, soul, garage and so many more musical genres. While there are often found highly talented buskers playing in the town, the most renowned busker was Eric Clapton who, in his youth, travelled from his home town of Walton-upon-Thames to entertain audiences in the bustling shopping centre.
Crown Court
A major crown court is to be found in Kingston-upon-Thames and some of the more famous, if not infamous trials of the last twenty years, have been held at the court.
Literary is Connections
The famous author, John Galsworthy was born at Kingston Hill. Jerome J Jerome's comedy novel, 'Three men in a boat' begins along the shaded river banks of Kingston-upon-Thames, whilst both H.G. Wells and Charles Dickens, include references to the town in their respective novels.
Places to visit in and around Kingston-upon-Thames
There are so many. Enjoy the tranquility of the neighbouring Royal Parks of Richmond and Bushey, where deer abound in an ancient and unspoilt landscape. Adjacent to Bushey Park, and just half a mile from Kingston-upon-Thames is the splendid Tudor Palace of Henry VIII. Steeped in history, the interior is rich with beautiful paintings, furniture and tapestries. Outside are the splendid gardens, the mediaeval tennis court and the 500 year old vine which fruits every year to give delicious grapes which are available to purchase. Nearer to Kingston-upon- Thames are the Thames riverside paths, and the delightful Canbury Gardens. Within the historic town centre is the world famous 'Out of Order'  comprising of twelve old Royal Mail telephone boxes, arrayed in a 'domino' effect to give an image which you will never forget! On the third Saturday of every month is held the Surbiton Farmers Market, with organic fruit, vegetables, and cheese stalls to name but a few.
Kingston-upon-Thames
A splendid Surrey town, where the old and the new co exist in absolute harmony, offering the visitor and the lucky resident, a visiting or living experience that would be hard to match anywhere in this sceptered isle. Kingston-upon-Thames is comforting and welcoming, and once you are charmed by its presence, is hard to forget.