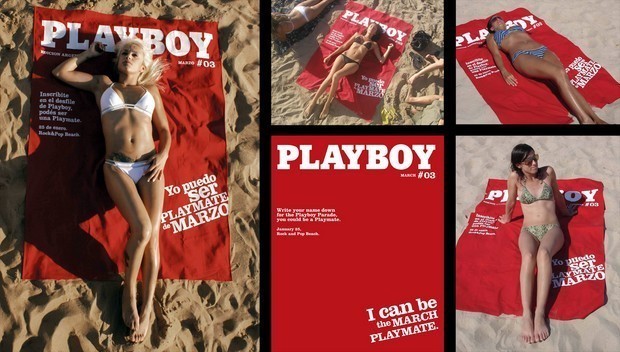 Excellent Street Advertising!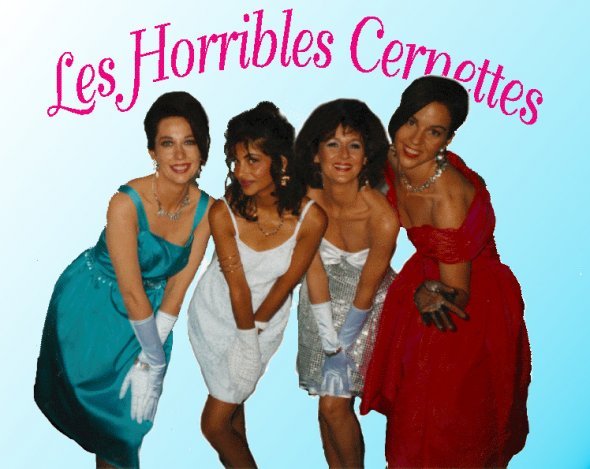 Nope, Gmail isn't' short for Google Mail. Gmail was originally a free email service for Garfield fans until Google acquired the domain in 2005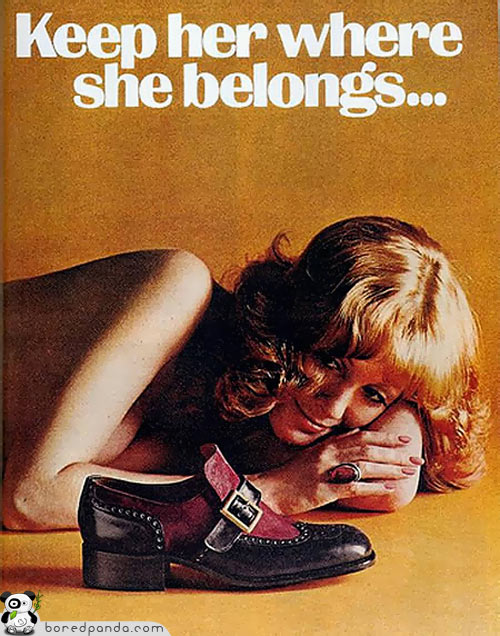 Some of them are not so old!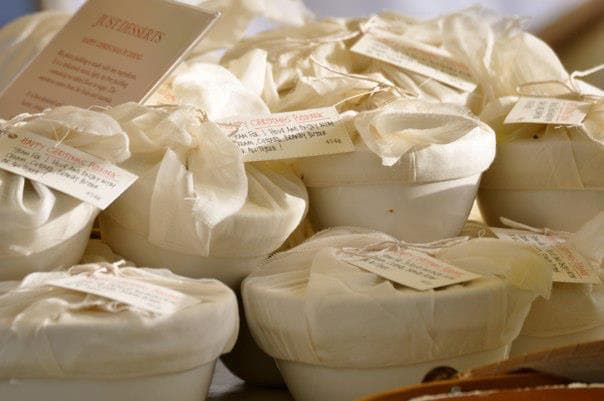 This is the place to go for an agreeable Saturday morning.
A domain name is a replacement for what we call IP addresses. For instance, this website's IP number is 5.77.57.62. Because it isn't easy to remember, it is translated to a 'fully qualified domain name,' i.e. www.abricot-production.com.
Are you aware of the information that legally should go on your stationary?
Writing website copy is not the same as writing copy for print. We tend to scan the content on the net, looking for the information we are after rather than reading word for word.