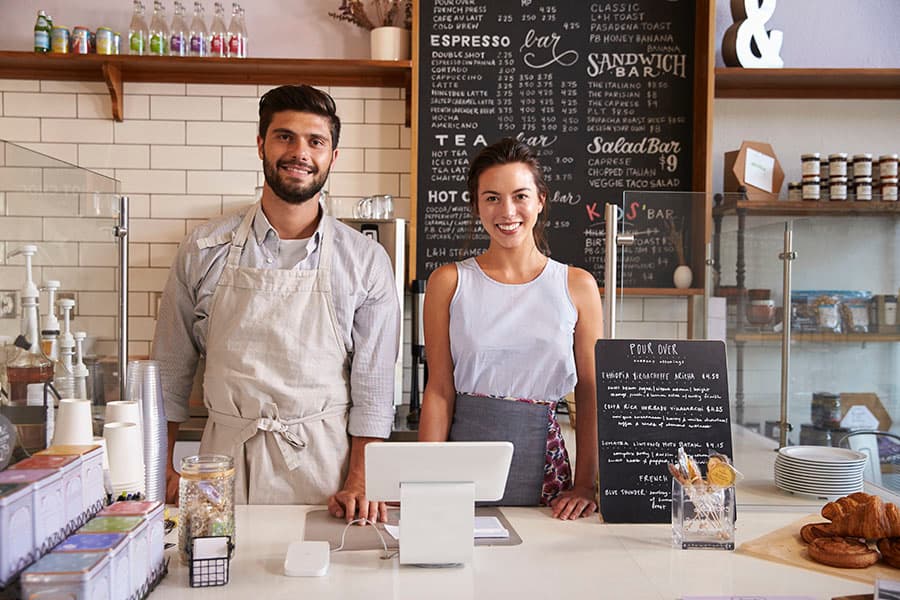 Is it necessary to set up a local SEO strategy?
Local SEO allows local businesses to promote their products and services to local customers. Many professional sectors have local clients. Therefore a good local referencing is essential.
What is Local SEO?
Local SEO is a set of techniques that allow your business to position itself well in the engine results for a localized query.
A local SEO search looks like this:
Service or product + town or county.
For instance, "Plumber Kingston" or "Plumber Surrey."
Local SEO allows you to:
Increase your online visibility to clients in your area. 97% of Internet users are looking for local services, and 95% do not go beyond the first page of search results.
Increase traffic to your site by targeting users in your specific geographic service areas.
Generate more relevant leads
The power of SEO is to reach local customers when looking to buy your product or service.
Steps to Successful Local SEO
Creating a Google My Business listing
The first step is to create a Google My Business listing (GMT). GMT is a free tool that helps improve the results of geolocated searches. Having a Google My Business listing will make it easier for you to appear on Google Maps, collect reviews, and share news about your business.
Be listed in local directories
It is essential to be listed in local directories.
Most of these are known to everyone, and their existence is common knowledge. As such, you should be listed on them.
Get reviews
User reviews have a huge impact on local ranking search results. Google pays great attention to everything relating to the rating of companies. Positive comments will boost your local SEO. For this, it is important to encourage your customers to give their opinions on your Google My Business page or platforms like Booking or TripAdvisor.
Have a mobile-friendly site
Local searches are predominantly carried out from mobile devices. This means that having a responsive or "mobile-friendly" website is essential nowadays. A website adapted to different browsing formats makes it possible to offer mobile users a pleasant experience and be ranked higher in search results.
In a context where Google referencing will always be more competitive, local referencing can represent a formidable lever of growth for your business – provided you master the fundamentals.