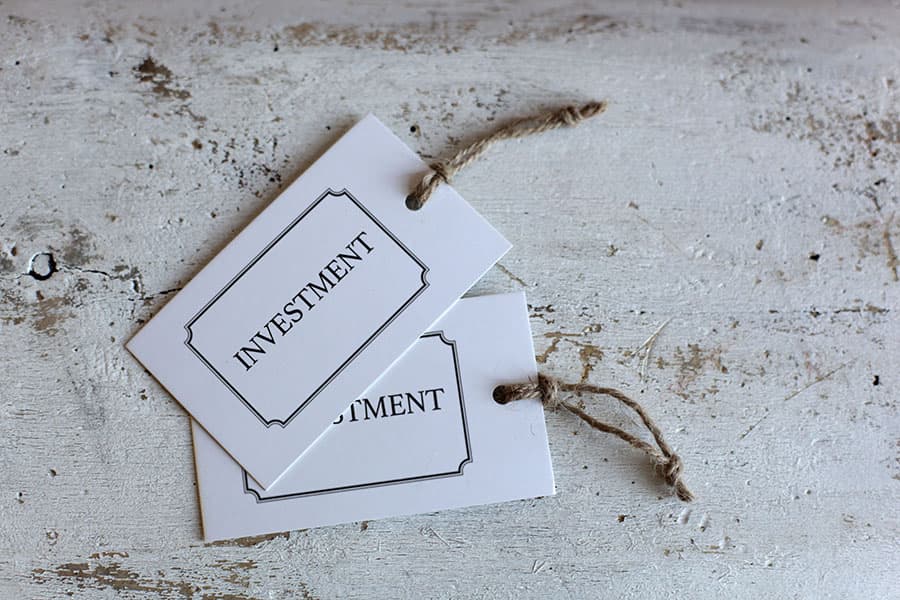 The cost of a website
Nowadays, anyone can create a website, but how much does it really cost to design an effective website that will grow your business and make your customers happy?
When you ask the question to a web developer, the answer is always the same: "Well – it depends". Yes, sure, but what does it depend on?
A few factors will define the cost of a website:
Development time
The cost of a website is calculated mainly in the time necessary to achieve what is desired.
The more complex your project, the more time it will take in terms of design and development, and in consequence, the more expensive your site will be.
Level of customization
The price also varies depending on the level of customization you will require for your project.
A website made from a template will not cost the same price as a site designed and developed to measure according to your project's needs. Depending on your budget, you may have to make concessions.
Technical complexity
The degree of technical complexity is a parameter that plays a huge role in the time and cost of creating a website.
The 'extras.'
Logo, photographer, or rights to the photos used, creation of graphic elements etc.…
The type of provider
Finally, and as with any other service, the type of provider directly affects the price.
If you want a professional result with a high level of standards, complete support and a result that is as close as possible to your needs, you will have to pay the price.
Pay attention to the overly enticing offers that offer websites for a handful of pounds, and inevitably the result will rarely be up to your expectations …
So how much does a website cost?
You probably would like a quick and simple answer. Well – sadly, here's the disappointing part … There isn't one! Each project is unique, and web designers cannot give fixed prices or even an accurate price range, as the range can go from simple to double or even triple in cost.
Unless, of course – you are specific!
The first element determining the price of website creation is naturally the exact nature of the project. By studying the elements communicated by the website brief, the developer will identify, on the one hand – the aim of the website, and on the other – its architecture or mode of operation.
When you ask a website creation professional for a website rate, you must provide details. If not fundamental, this is essential and why it is recommended to present a full brief to the developers to get an accurate estimate.
A website is not just a cost. It is an investment
Many entrepreneurs still see their website as a one-time expense and a lost cost. They are wrong to think so. Websites are a marketing tool for most businesses and should be seen as an investment to generate income and drive growth. They do not halt at a price. As a newborn child, they grow.
It is glaringly obvious, as with so many things, that the cheapest will not necessarily be the one that best meets both your needs and expectations. You need to see the expense in terms of investment. If you don't, then your competitors surely will!